Image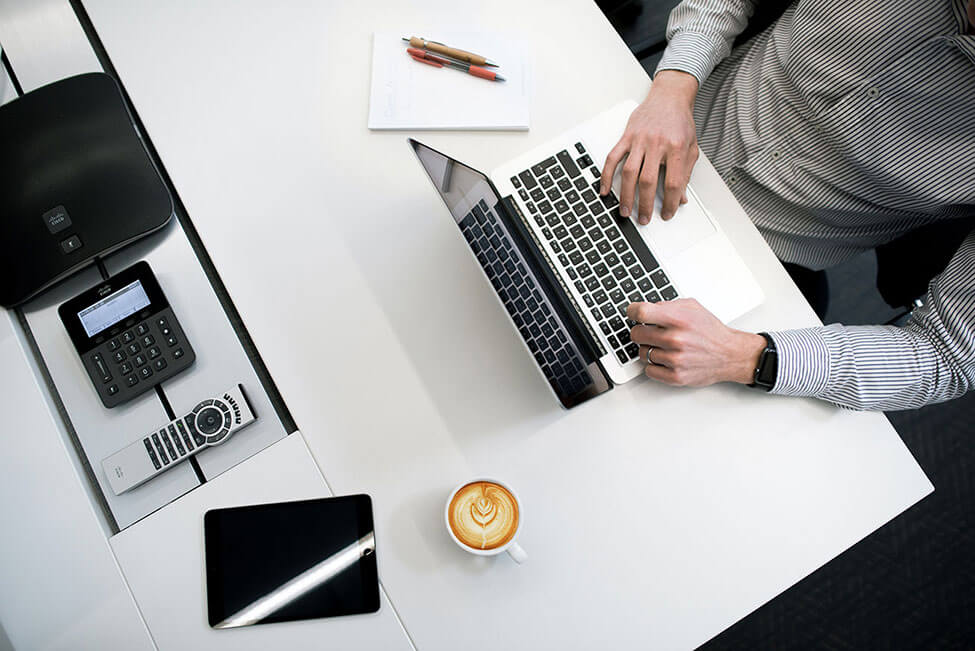 NJH Transportation Logistics Inc. is a family owned and operated business since 1991. The founder, Norm Hostler, noticed that something was desperately missing in the Freight Transportation market – Freight Management Services tailored to each individual client.
A Transportation Solution for Canadian Business
When NJH was founded, there was no Canadian company dedicated to saving companies money by providing them with excellent Freight Management Services. Norm knew that these service would help companies all over North America save money on their transportation costs. He saw this as an opportunity that would help meet the needs of many companies.
For more than three decades NJH has made servicing its customers a priority. With a team of over 80 years combined experience in Freight Management, this industry is what NJH knows best. NJH prides on giving each individual client custom service that meets their needs.
Gain a Competitive Advantage
NJH can help you to gain the competitive edge in your business by providing solutions that are designed for you. Let NJH reduce freight costs, manage your freight, audit your freight bills and file claims.